A Night of A Thousand Genders
Stay Tuned for Information on our next Gala!
A Night of A Thousand Genders is the annual gala to benefit the Gender & Family Project. Funds raised directly support GFP's programs and services for gender expansive children and transgender youth, their families, and communities. The event is an inspiring evening of performances and solidarity which helps solidify GFP's place as a safe haven for trans kids and their families. We look forward to celebrating together in 2021!

For questions and assistance, please contact Marcelo Dedini:

212.879.4900 ext. 156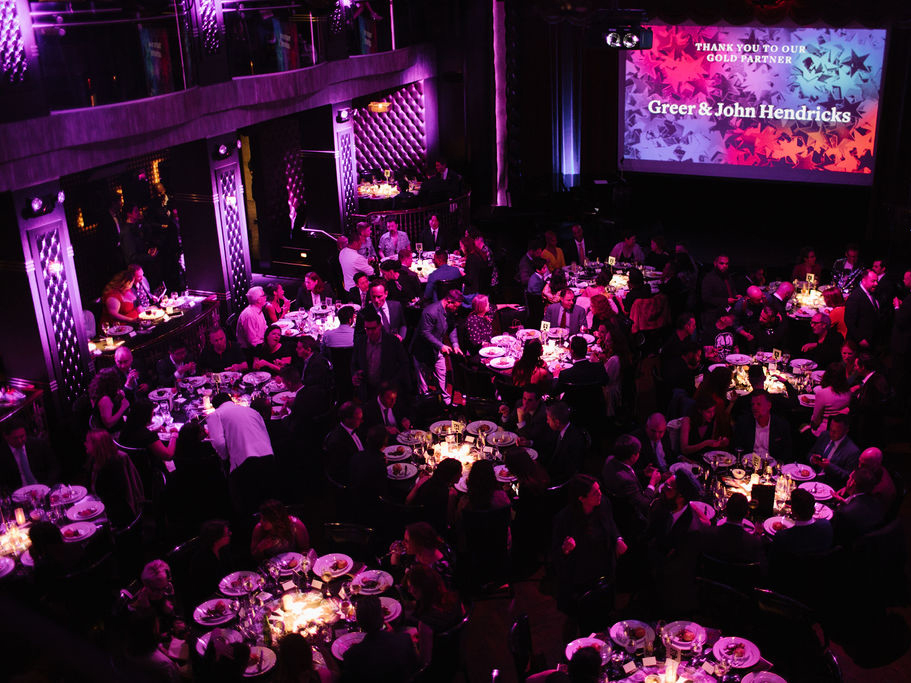 Event space at Capitale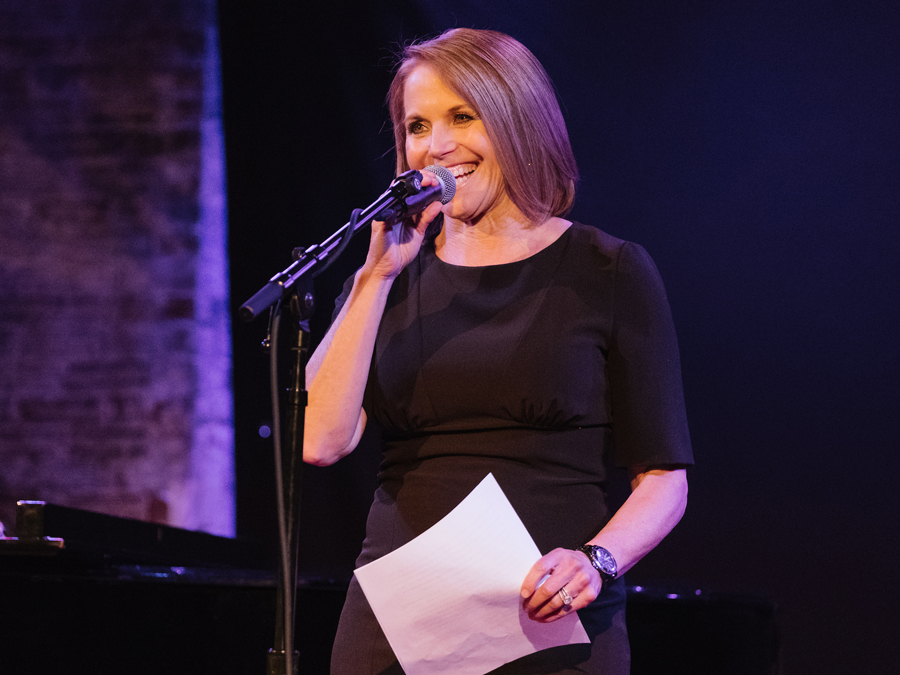 Katie Couric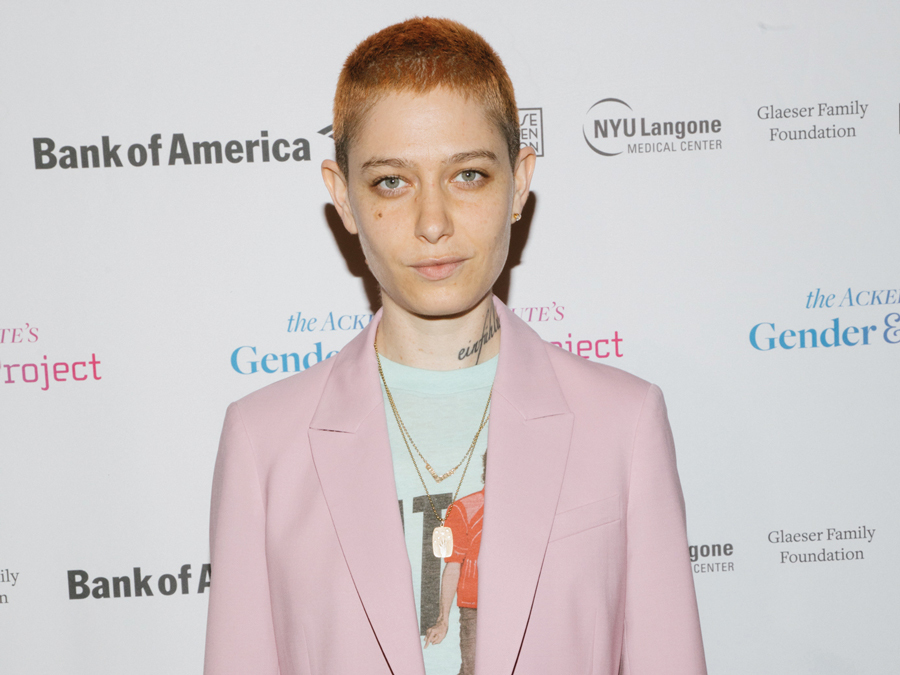 Asia Kate Dillon


GFP founder Jean Malpas, Jodie Patterson with her children Penelope and Othello, MACADEMY Founder & Principal Bishop Sylveta Hamilton-Gonzales, and advocate Geena Rocero. (Photo by Da Ping Luo)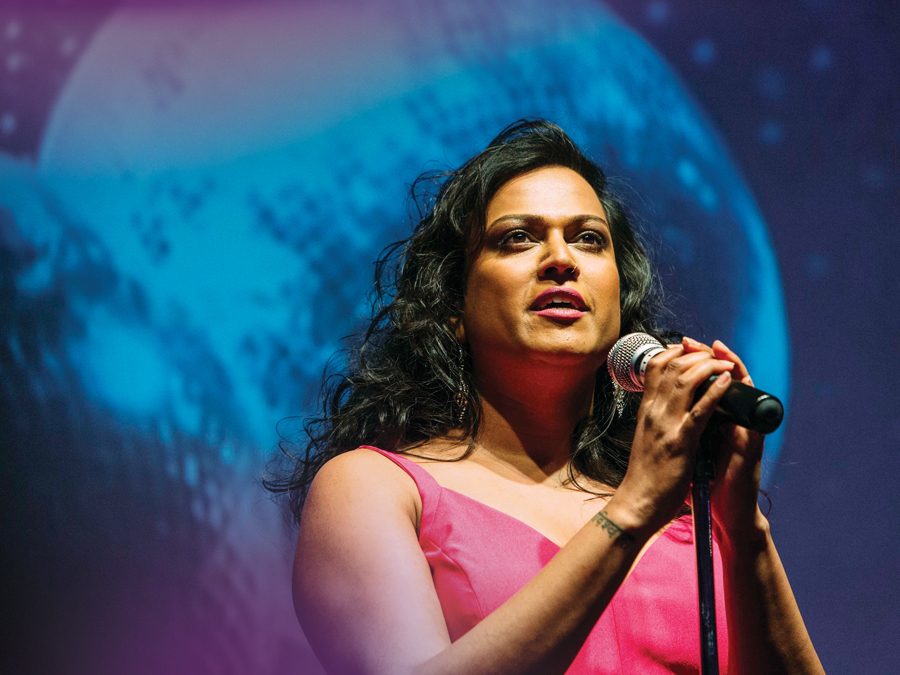 Aneesh Sheth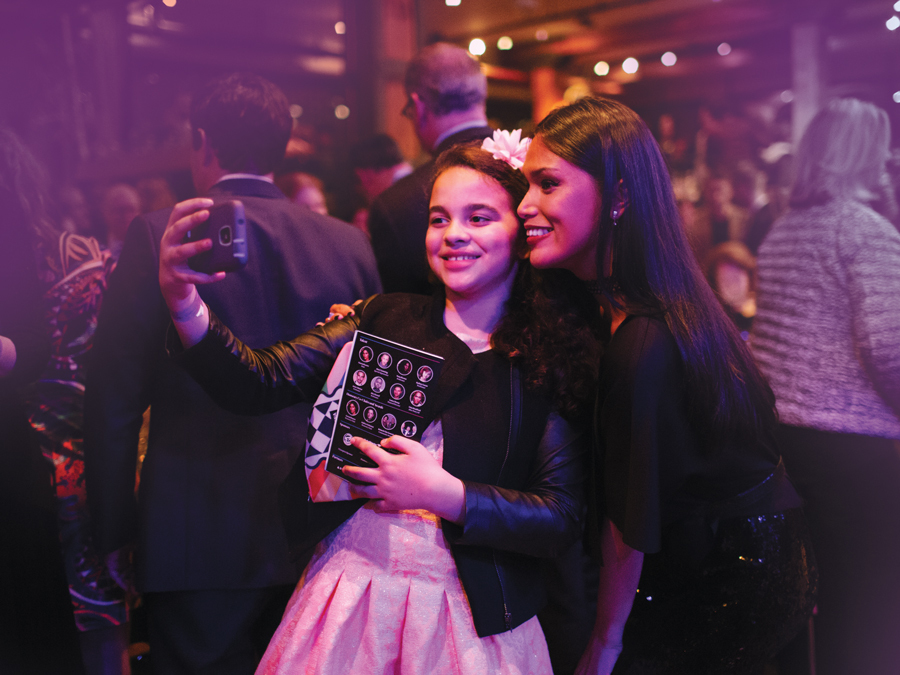 Geena Rocero with youth at A Night of A Thousand Genders. (Photo by Emil Cohen)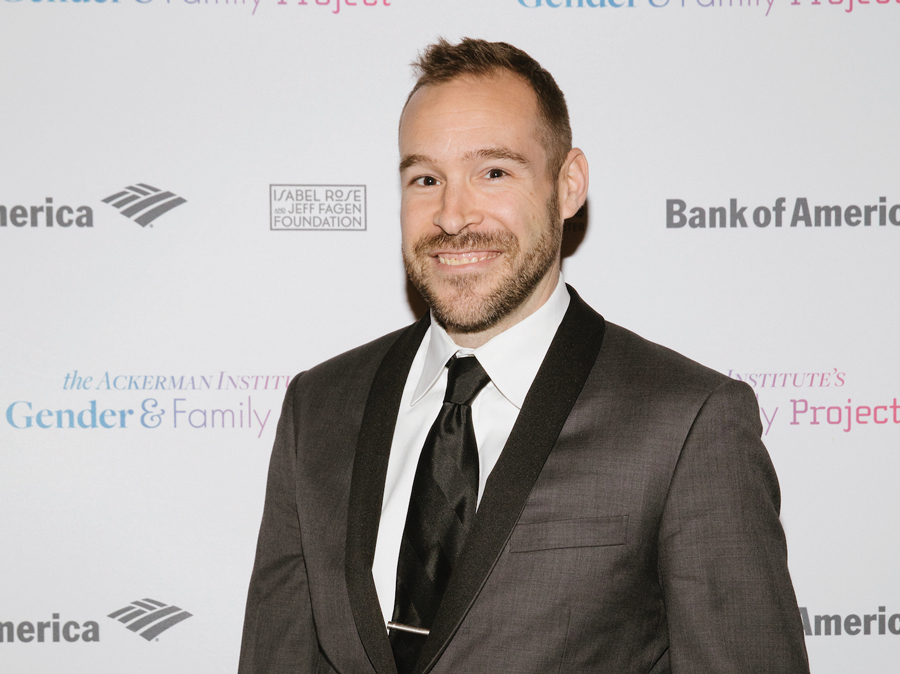 Aron Janssen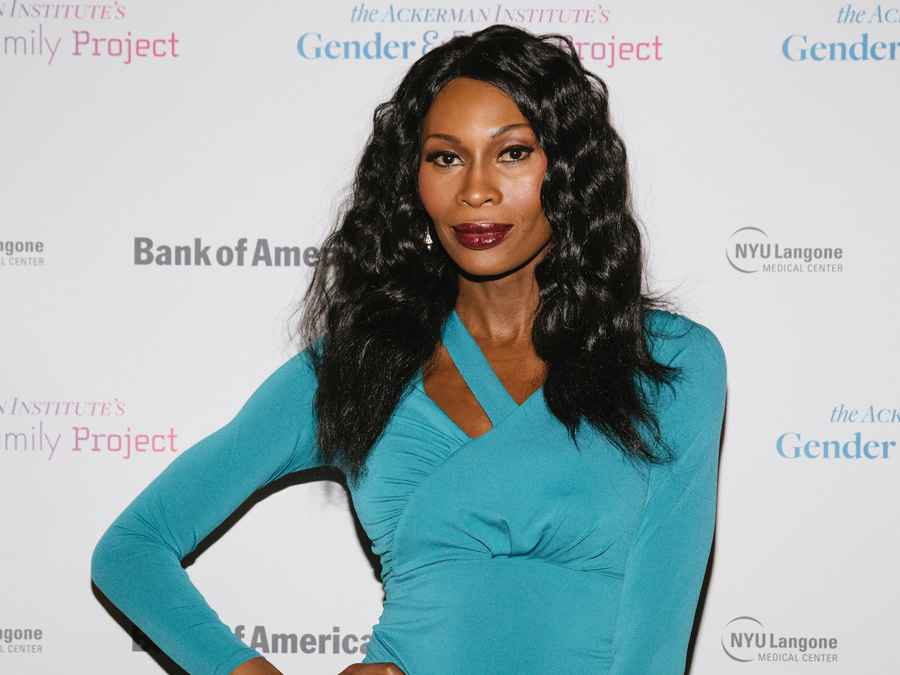 Dominique Jackson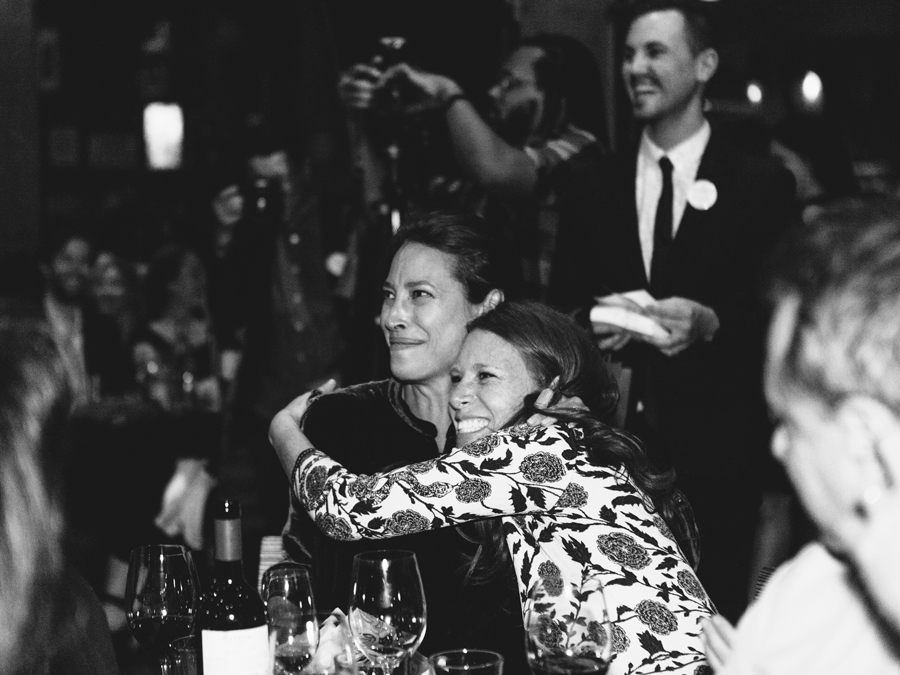 Christy Turlington