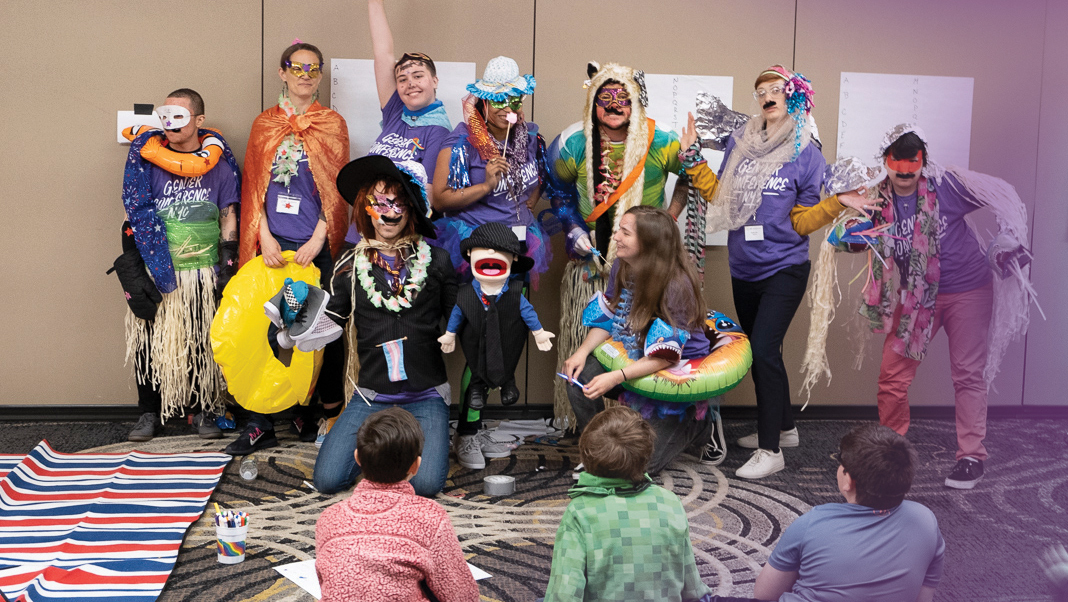 School Trainings
GFP offers consultation, training, and resources to create gender-inclusive schools. Programs aim at collaborating with the school administration, faculty, and families to deepen their understanding of gender diversity and its connection to academic and emotional success for all students. GFP offers support to schools seeking to create and enhance an atmosphere of respect and safety where optimal learning can be achieved by all.
School training and consultation topics can include:
Creating Gender-Inclusive Schools and Curriculum
Gender Diversity in Children & Adolescents
Facilitating Discussions on Gender & Sexuality w/ Parents
Gender-Inclusive Sex Education
Anti-Bullying in School
Implementing DOE Guidelines for Transgender Students
Supporting a Student's Transition
Gender-Inclusive Sports & Physical Education
Administrative & Frontline Staff Training
Creating a Gender-Inclusive Workplace


GFP can support your school in understanding and implementing the NYC Department of Education's and Independent School's Guidelines for Transgender Students by evaluating your school or your child's school's level of gender inclusivity.
For more information on Gender & Family Project trainings, please contact:
Ariel Emmanuel, M.A, Ed.M, LP-MHC
She/her/hers
Associate Director for Training, Gender & Family Project